Our rapidly changing society is experiencing a dramatic paradox: a significant number of people remain unemployed while at the same time many job offers remain unfilled. At neodigital, we are convinced that this observation is very often the result of poor self-knowledge. Many people are not aware of their personality and the different intelligences that make it up, even though they are extremely important in determining a chosen orientation and not one that is imposed.
AN ORIGINAL CREATION BY NEODIGITAL STUDIO
Faced with this problem, the Centre-Val de Loire region and the State (PACTE) wanted to offer a different and itinerant tool to reach the most vulnerable people who are far from employment. The neodigital studio proposed the creation of an immersive roadshow with an original concept : Le Klub Extraoridinaire®.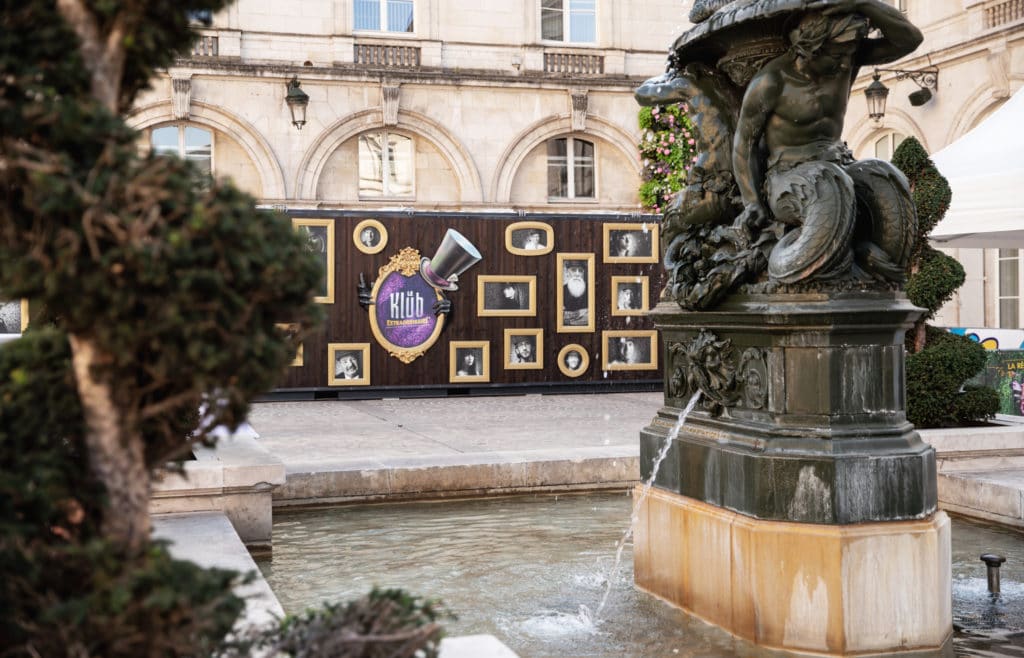 In our French studios, we have brought together under one roof a multitude of talents and multidisciplinary approaches in the fields of conception, design, production, manufacturing, integration and tour management (communication, logistics, mediation) to design content, interactive games, interactive scenography, user experience, storytelling, pedagogical engineering, a graphic universe, music, lighting ambiances, etc.
One year after the beginning of this adventure, Le Klub Extraordinaire is on the roads of the Centre-Val de Loire Region and has just obtained the prestigious label "remarkable project" from the state!
AN IMMERSIVE EXPERIENCE
TO DISCOVER WHO YOU ARE!
Whether you are unemployed, in retraining, in school, a student, with friends or family, this new and innovative experience offers you the opportunity to discover a new way of considering your professional future! Entering Le Klub Extraordinaire means pushing the doors to a new universe, with its own space-time, values and history. An immersive place where our guests discovers and becomes aware of the richness of the differences that constitute them. An interactive journey that allows visitors to learn more about themselves. Accompanied by our mediator, visit a place where wonder and emotion are the keys to self discovery.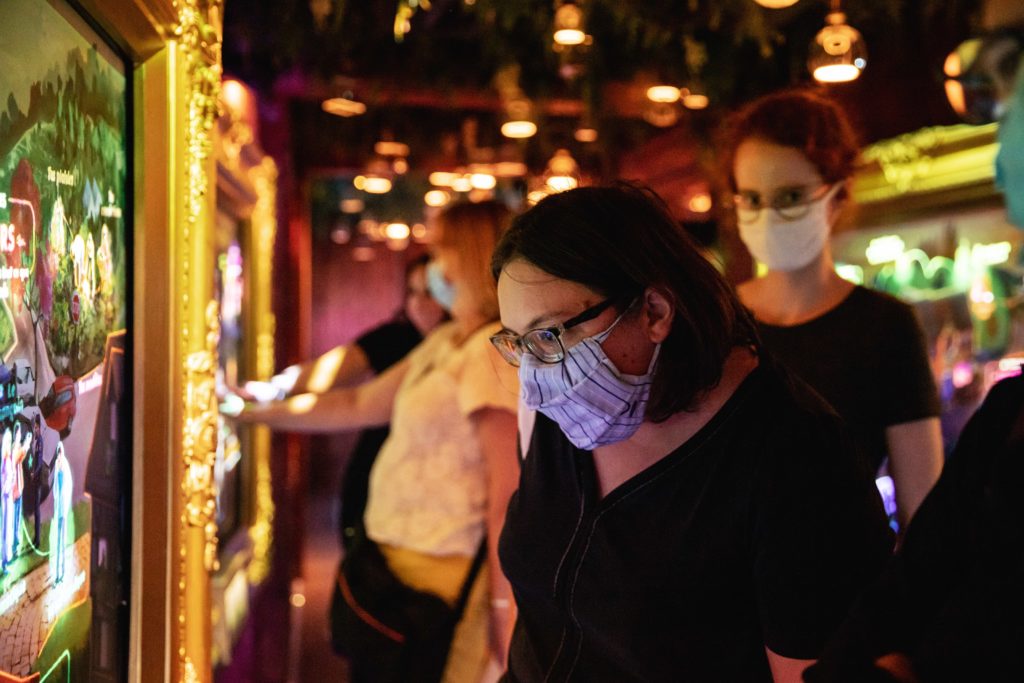 THE ADVENTURE CONTINUES
ON THE WEB
Le Klub Extraordinaire experience continues in your home! Continue to deepen your knowledge and explore your personality to reveal your talents on our web platform. In the members' area, new games and tests further refine your profile and your knowledge of yourself. You are now more confident to contact the employment actors. Let yourself be surprised!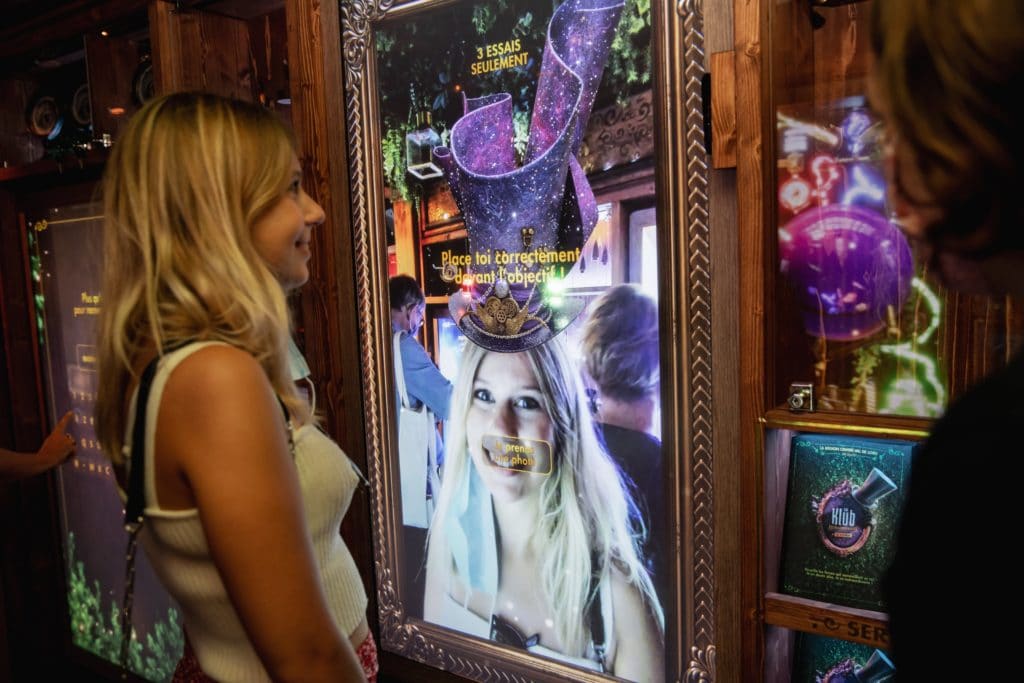 A REGIONAL TOUR
CENTER-VAL DE LOIRE
Entirely managed by neodigital's logistics department, Le Klub extraordinaire is the first immersive and itinerant roadshow for the general public that evokes the question of the professional future in a different way. Whether in the countryside or in the cities, during large-scale events (Le Printemps de Bourges, the Foire of Tours, the job fair…) or local events, Le Klub extraordinaire travels close to the inhabitants on more than 200 dates per year and only in the Centre-Val de Loire region.
Find Le Klub extraordinaire on the website www.leklubextraordinaire.fr and on social networks. If you have an immersive tour/roadshow project or simply want to create a unique immersive experience, we'd love to talk!